High Quality Printing
- fast & affordable, delivered world wide.
With more than 100 years combined experience from our press operators, you can be sure that your work is in safe hands.
Printing Technology
Print quality is our highest priority throughout the course of the print production. We always use the best materials and state-of-the-art printing machines - a combination of sheet-fed and web offset printing as well as digital printing.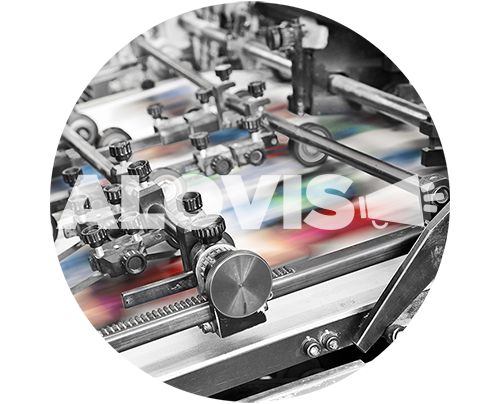 Commitment
By monitoring closely the use of our resources, and making energy efficiency a top priority, all our printing processes are sustainable and make a significant contribution to protecting the environment.